If you are found guilty of a traffic or criminal misdemeanor, part of your sentence from the judge may include a term of probation. Staff and officers in the Probation Department will assist you during your term of probation, which could include supervised probation or unsupervised probation.
In addition to coordinating probation sentences, our probation officers also conduct pre-sentence investigations, track compliance with Court-ordered assessments and reports, provide screening for record sealing requests, coordinate the Court's Traffic Safety Program and initiate legal actions related to probation violations if needed.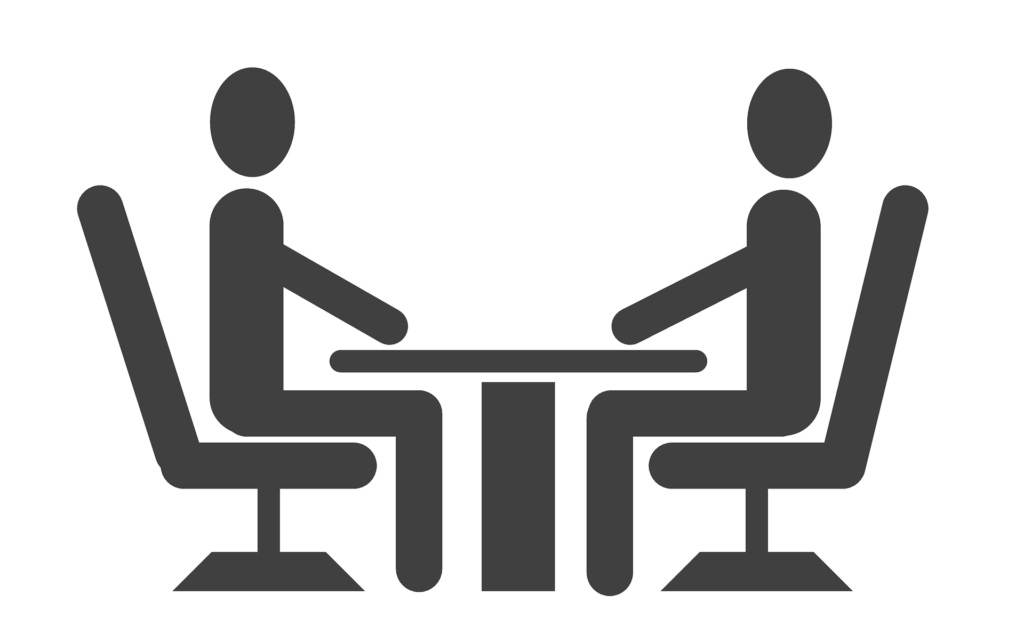 ---
Supervised Probation
For supervised probation, you will be scheduled to report to your probation officer on a regular basis. Your probation officer will meet with you to monitor your compliance with the terms of your probation set by the judge, provide you with information and keep track of your payment of any restitution, fines or court costs you may owe. It is important that you report for your scheduled appointments. If you cannot make a scheduled appointment, please call your probation officer before your appointment date and time. If you fail to appear for a probation appointment, a bench warrant for your arrest may be issued. The court fee for supervised probation is $150.
---
Unsupervised Probation
If you are sentenced to unsupervised probation, you will be responsible to self-monitor your own behavior and avoid any further violations of the law. The judge may also set other terms for your unsupervised probation such as attending counseling or treatment programs, or receiving assessments. If you violate or fail to comply with the terms of your unsupervised probation, you will have to appear before the judge. If you fail to make this appearance, your unsupervised probation may be revoked and a warrant may be issued for your arrest. The court fee for unsupervised probation is $50.
---
Contact Information
If you have questions about your probation or for more information, you can contact your probation officer or the Court's Probation Department.
Main Line (Crystal Hall) – 937-296-2533
Savanna Grieshop – 937-296-2547
Jasmine Allen-Stone – 937-296-3324
Chris Todd – 937-296-3328
Fax: 937-296-3249
---